This is a hand-picked collection of 10 best free Form Validation components, directives, modules and other related libraries for Angular to validate form fields on the client side or server side.
10. ngx-validators
Material Design date/time pickers built with Angular Material and Moment.js.
---
9. bootstrap-angular-validation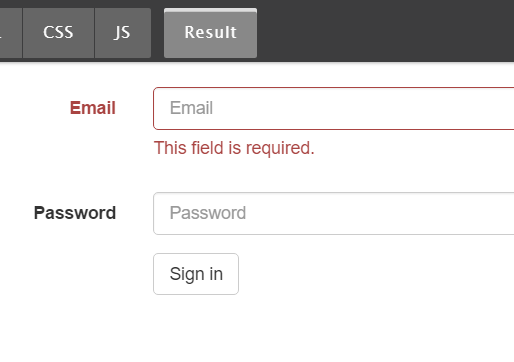 A component that provides the Bootstrap form validation functionalities for your Angular 2 applications.
---
8. ng-bootstrap-form-validation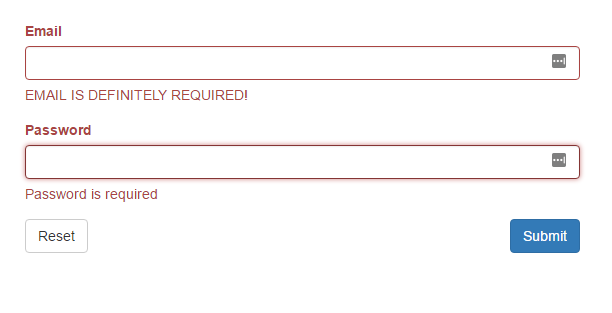 An Angular module that makes Bootstrap form validation easy.
---
7. ng2-validation-manager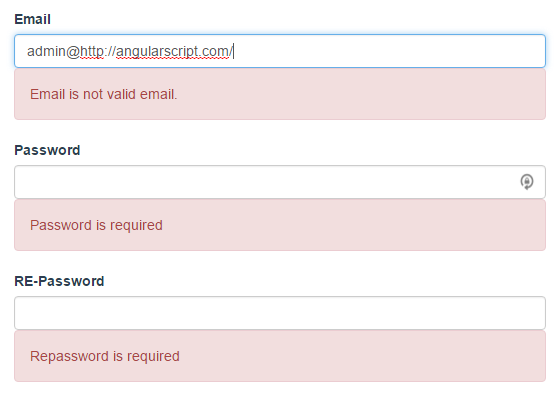 ng2-validation-manager is validation library for Angular 2 based on Laravel Validation method.
---
6. ng-conditionally-validate
An angular 4 library that aims to improve the functionality of your forms without adding any of the complexity.
---
5. ngFormValidator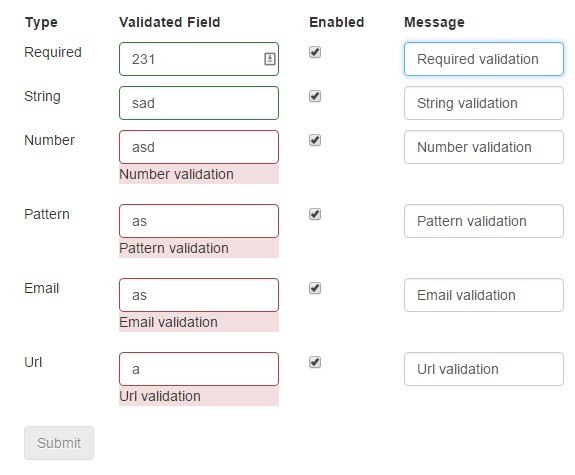 ngFormValidator is an easy to use, highly customizable front-end validation framework. It can be used to show realtime validation status in form controls. It uses bootstrap styles to provide visual indication of validity of each control addition to a customizable error message. Further it supports overriding the styles with custom implementations.
---
4. Angular Material Design Form Validator
A collection of directives that simplify the form validation with the Angular Material Design.
---
3. Angular-Validator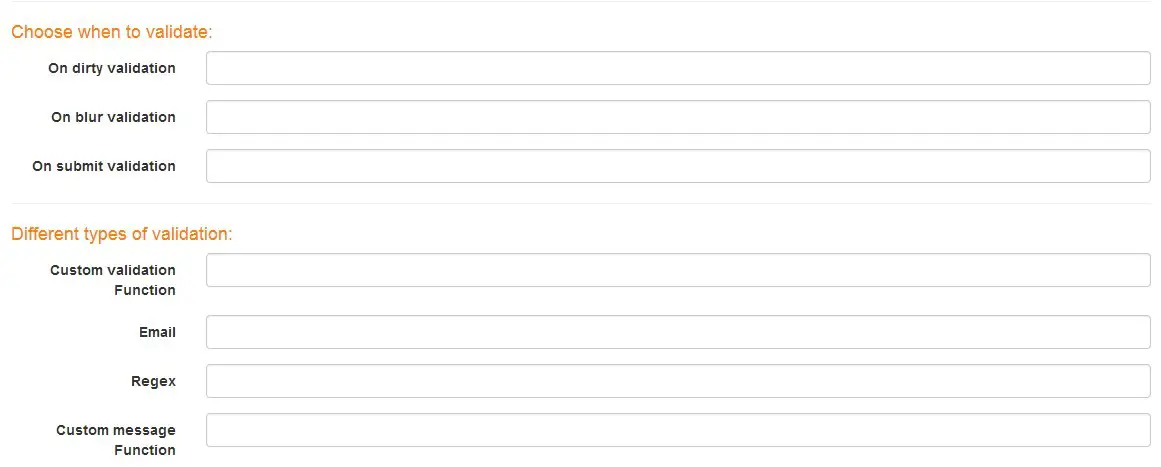 Angular-Validator is an easy to use, powerful and lightweight AngularJS validation directive.
---
2. angular-validation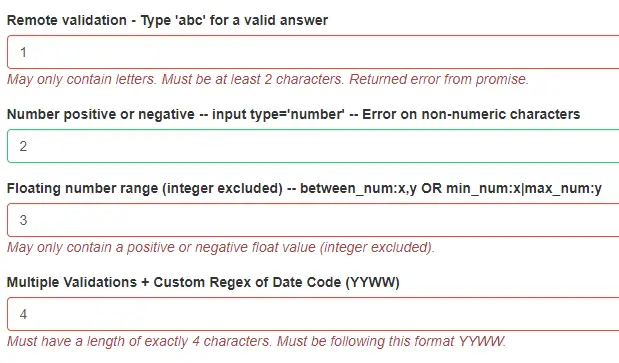 Form validation after user stop typing (debounce default of 1sec). Angular-Validation is an angular directive/service with locales (languages) with a very simple approach of defining your validation="" directly within your element to validate (input, textarea, etc) and…that's it!!! The directive/service will take care of the rest!
---
1. ngx-errors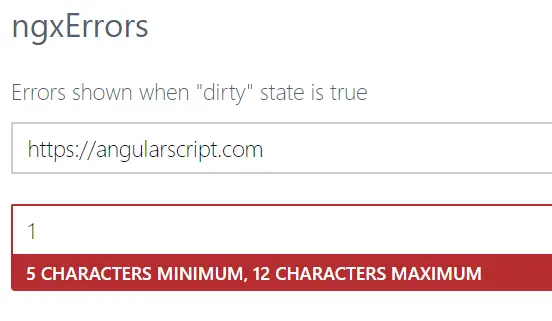 A declarative validation errors module for reactive forms.
---